Ships and shores and whales and narwhals —There's a nautical theme to today's news!
First off, as you might have seen on Facebook, Chuck has made an impressive video for our song "Unabated" using re-edited footage of an old Alfred Hitchcock movie — Jamaica Inn.  It's one of Hitch's least favorite, but it looks beautiful when paired with our demented little sea shanty!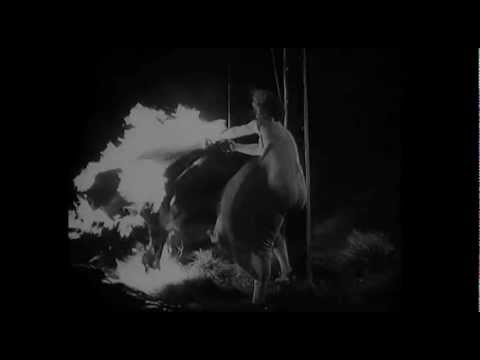 Continuing the nautical theme, we wanted to remind you about our FREE! show this Thursday (3/22) with Call Me Ishmael.  The theme of the night is "Queequeg" so let those sailor's tats show!  The show is at Piano's Upstairs Lounge and starts  promptly at 7pm.  See you there!
Bon voyage from Little,Big!